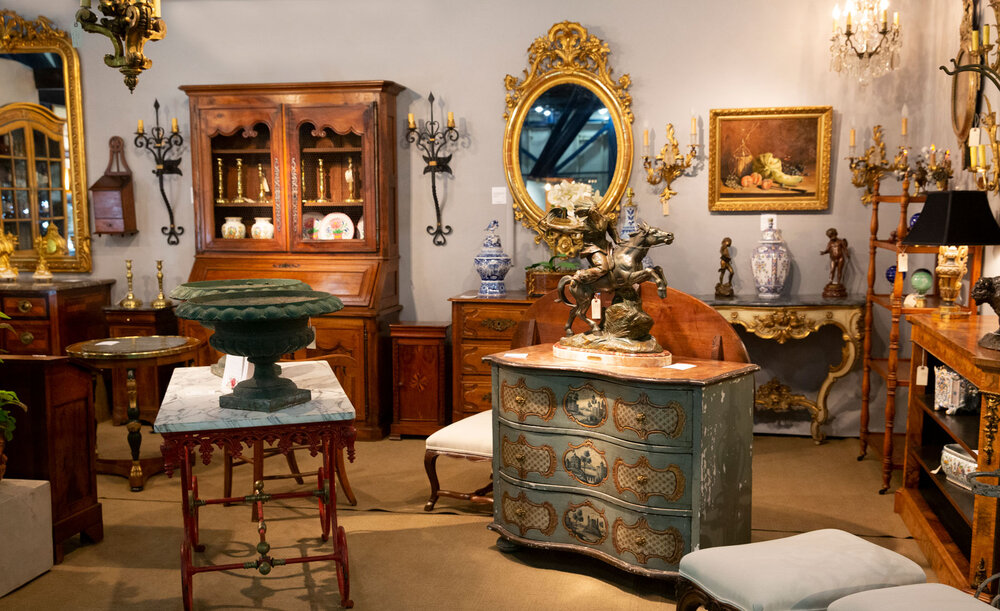 Sometimes homeowners are gifted expensive item(s) that they know could be covered by their insurance policy but are unaware at how much the item(s) cost. In this instance it is recommended to get the item(s) appraised. However, most homeowners do not know how to get their item(s) appraised. There are some things that a homeowner can do to help with the appraisal process.
The homeowner should collect as much information as possible on the item(s). For example:

How much did the person who gifted the item(s) to the homeowner pay for it?

Was it new or used at the time of purchase?

What are the items measurements?

What is the condition of the item(s)?

Who is the manufacturer?
The homeowner should choose their appraiser carefully. Appraisers can be found online, and the homeowner can either send photos of the item(s) to the appraiser or they can have the appraiser come and examine the item(s). Homeowners should read reviews of several different appraisers before selecting one. Once the homeowner has selected an appraiser, they should let the appraiser know that they are looking for an insurance appraisal. The homeowner should ask their insurance agent whether the insurance company has any guidelines on what types of appraisals it will and will not accept.
Once the homeowner has received a copy of the report for the appraisal of the item(s) they should share it with their insurance agent, and occasionally with the insurance carrier. The homeowner should always keep a copy and keep it in a safe place. The report should include a detailed description of the item(s), the items value, how the value was determined by the appraiser, and the appraisers name.
Homeowners should keep in mind that the price of the item(s) may change in a few years, so it may be necessary to get the item(s) appraised again. The appraiser that the homeowner uses can advise on how often the item(s) should be appraised. Based on the changing price and appraisal the amount on the insurance policy that the item(s) are insured for should change as well.
About AAA Public Adjusters
AAA Public Adjusters, LLC, is a property loss consulting firm headquartered in Philadelphia, PA. Additional offices are located throughout Pennsylvania, New Jersey, Florida, Maryland, Delaware, Virginia, and North Carolina. AAA Public Adjusters have been fighting insurance companies for over 25 years. AAA Public Adjusters, Maximizing Your Claim!