Policyholders who are deciding whether to file a claim:
Call or Click for a Free Consultation with your next public adjuster.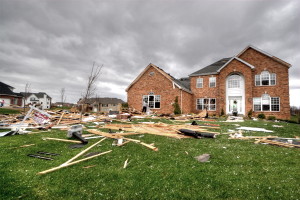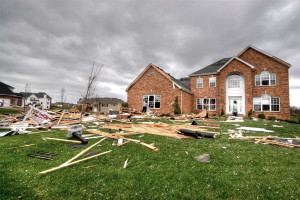 Have you had an insurance loss in the last year and have not yet filed an insurance claim?
Give us a call today for your free consultation. We'll discuss the claim with you, and whether it makes sense to use our services. We may also decide it's best to come to the property and do an inspection of the loss, which is also free.
The earlier you contact AAA Public Adjusters regarding a free consultation of your insurance claim, the more likely you can ensure you will meet all of your obligations under your insurance policy. Among other things, a homeowner or business policyholder has the duty to mitigate property damage and prepare a scope of loss & estimate of damages.
What are some of the mistakes homeowners and businesses make when reporting claims themselves:
They don't understand the cause of the loss, so it gets misreported and denied.
They fail to recognize the total scope of the loss, and get underpaid.
They don't document the loss properly and get underpaid.
They rely on contractors who are unskilled in insurance documentation, leading to underpayment or denial.
They fail to understand their obligations under the insurance policy, leading to a denial.
Our highly trained, licensed public adjusters will guide you through the process of preparing and filing an insurance claim in a professional manner. Similar to hiring an attorney if you needed to go to court, or hire a certified public accountant to file your tax return, you should only file an insurance claim with your own professional insurance and construction expert – a AAA Public Adjuster.
Let AAA Public Adjusters get you the maximum return on your insurance claim! See how we can help.
To start a new claim, call 1.800.410.5054 today for a free inspection and policy examination from our Public Adjusters.