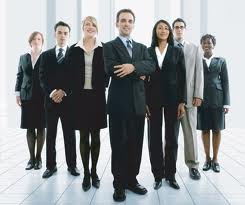 Having a AAA Public Adjuster, a trained property loss consultant, guide you through the time-consuming process of preparing a property loss claim can make all the difference in whether an insurance company will extend coverage or increase the settlement amount of an insurance claim.
AAA Public Adjusters negotiate on a daily basis with insurance company adjusters on behalf of the insured and represent the insured's interest in all matters related to their property claim. Our property loss consultants keep abreast of the latest property loss techniques. We will ensure you take the necessary steps to meet your duties under your policy of insurance.
Our management team invests the time and resources to ensure each AAA Public Adjuster, a property loss consultant, is trained and educated in the latest industry-leading property loss mitigation and restoration techniques. When you retain a AAA Claims Adjuster, you will have the peace of mind knowing that your clam will be handled in a professional manner.
Mark Cohen
President
Robert Steen
Adjuster & Property Loss Consultant
Helen Rosen
Adjuster & Property Loss Consultant
Ralph Gordon
Building Estimator
Judy Hall
Contents Adjuster
Neil Smith
Project Manager
Karen Alderman
Director of Business Development
Rose Fine
Inventory Specialist
Sandra Williams
Inventory Specialist
Rose Morgan
Clerical Support