Policyholders whose insurance claims have been settled:
Call or Click for a Free Consultation with your next public adjuster.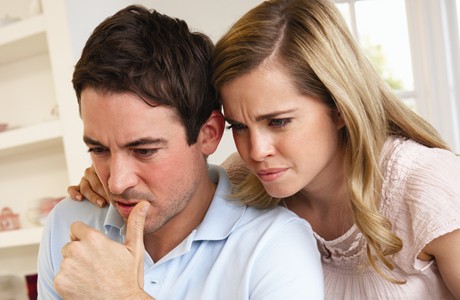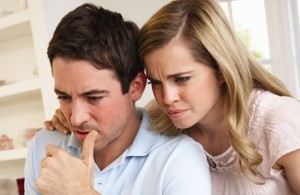 Even though your claim has been settled, you may still be entitled to additional benefits. Insurance companies often times fail to properly determine the extent of losses in an insurance claim, rendering a claim evaluation that is lower in value than what policyholders ought to be paid. AAA Public Adjusters will take a look at your loss settlement for free and determine if you are owed more than your settlement offer.
We have successfully handled hundreds of insurance claims that carriers had already closed, and in many cases, we found benefits not assessed in the original evaluation. It would be in your best interest to see if we can do the same for you.
Most states have policyholder friendly laws that usually allow you to re−open an insurance claim if you were not fully compensated. We offer a Free Consultation. We are paid only if we find areas of underpayment and/or items that were left out of your insurance claim settlement.
Most states allow you to re-open a claim at anytime up to 1 year after the loss occurred.
Even if you have received a check you can re-open the claim for additional funds.
We will review your claim for free if you feel that you did not receive a fair settlement.
Your initial offer may only be based on what is seen during a preliminary inspection of the premises. Many times there are hidden damages that are discovered during repairs. It is crucial to document the additional damages so you may receive the proper settlement.
You even have coverage for additional costs incurred during construction such as the following:
Permit costs
Architectural fees
Code Upgrades: this is crucial as your local code inspector could mandate major upgrades by law.
Electrical Usage: you could have coverage for a higher electric bill due to construction costs.
Finally, coverage for a final house cleaning once repairs have been complete
Get started on your free online policy review or call us toll free if you would prefer @ 1.800.410.5054.
Our highly trained, licensed public adjusters will guide you through the process of preparing and filing an insurance claim in a professional manner. Similar to hiring an attorney if you needed to go to court, or hire a certified public accountant to file your tax return, you should only file an insurance claim with your own professional insurance and construction expert – a AAA Public Adjuster.
Let AAA Public Adjusters get you the maximum return on your insurance claim! See how we can help.
To start a new claim, call 1.800.410.5054 today for a free inspection and policy examination from our Public Adjusters.