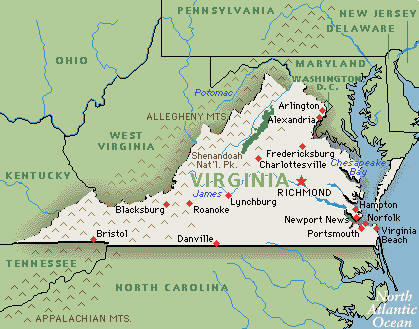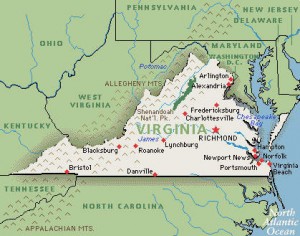 The adjusters at AAA Public Adjusters work tirelessly to ensure that all Virginia residents are fairly compensated for their homeowners, business, and commercial claims. A property owner should never file a claim without, first consulting a public adjuster. Our adjusters have over twenty years' experience in the insurance field and can handle every aspect of the claims process.  AAA Public Adjusters offers 24 hour, stress free support and don't forget about our free consultation!
We handle the following damage:
Fire– AAA Public Adjusters can make sure your family has proper temporary housing, can assist in inventory, and will prepare an extensive scope of loss.
Water–  Water damage to any home or business is a problem that must be handled immediately. AAA Public Adjusters will make sure the property owner will have the funds necessary to repair their water damaged home.
Storm– After a major wind or hail storm, consult the adjusters at AAA Public Adjusters. We make filing storm claims a breeze!   Don't settle for your insurance company's small payouts, consult one of our experts following a storm.
AAA Public Adjusters handles the following counties and surrounding areas:
Henrico County
Dinwiddie County
Greensville County
Brunswich County
South Hampton County
Sussex County
Prince George County
Surry County
Isle of White County
Suffolk County
Chesapeake County
Virginia Beach County
Norfolk County
Portsmouth County
Hampton County
Fairfax County
Manassas County
Russell County
Newport News County