Public Adjusters in Cherry Hill, Atlantic County, Camden County, Ocean County, and Burlington County, NJ
Initiate a free consultation: call 1.800.410.5054 or CLICK HERE for a Free Consultation from one of our Public Adjusters. We provide free consultations all over New Jersey, including Mount Laurel, Mercer County, Medford and Gloucester County.

Public Adjuster NJ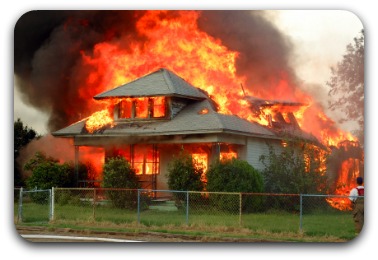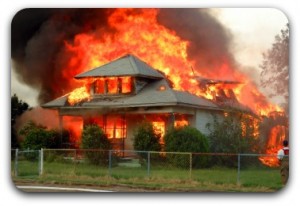 AAA Public Adjusters is proud to be the professional public adjusting firm New Jersey residents turn to for assistance in filing their insurance claims. Our experienced public adjusters serve many areas of NJ including but not limited to: Atlantic County, Burlington County, Camden County, Cherry Hill, and Ocean County, NJ. We work hard to protect your home or business by managing your insurance claim in a professional manner. In order to maximize your insurance claim, we ensure all property damage is fully documented. It is our main goal to restore your property to pre-loss condition or better. Our public adjusters in New Jersey provide a full line of insurance claim settlement services that will address all of your property damage needs.
New Insurance Claim:
If you have experienced an insurance claim loss in the past 2 years, and have yet to file an insurance claim, give our NJ public adjusters a call immediately if you are located near Medford, Gloucester County and beyond. During our free consultation, we will do a thorough inspection of your property and recommend a proper plan to restore your property. By contacting AAA Public Adjusters early on in the process, you can ensure that all insurance policy obligations are met. We will guide you through the process, ensuring that you understand every detail of the claim being filed.
Pending Insurance Claim:
If you have an open insurance claim, our public adjusters can intervene on your behalf to ensure the claim is resolved quickly. By working directly with representatives of your insurance company, we can ensure your claim gets the attention it deserves. Our job isn't over until you receive the benefits you are entitled to. We pledge to use our expertise to resolve and close out claims as quickly as possible from Mercer County to Mount Laurel.
Re-Open Insurance Claim:
Has your claim already been settled? We open up your claim to see if you are entitled to additional benefits. We have handled hundreds of insurance claims in New Jersey, finding many benefits that weren't given during the original claim evaluation. Many home and business owners of Atlantic County, Burlington County, Camden County, Cherry Hill, and Ocean County, New Jersey turn to us to reassess their claim.
Rejected Insurance Claims:
Has your insurance claim been rejected like many others in the state of New Jersey? If it has been denied less than 2 years ago, we can help. It doesn't matter where you live, whether it's Gloucester County, Mt. Laurel, Mercer County, Medford or anywhere else. Our public adjusters will evaluate your loss to determine if the reasoning behind your claim rejection stands, or was unfair. We have assisted many residents of New Jersey secure the benefits they deserve under their insurance policy.  Let us help! Please call 1-800-410-5054 today for a policy examination and free inspection from our NJ public adjusters.