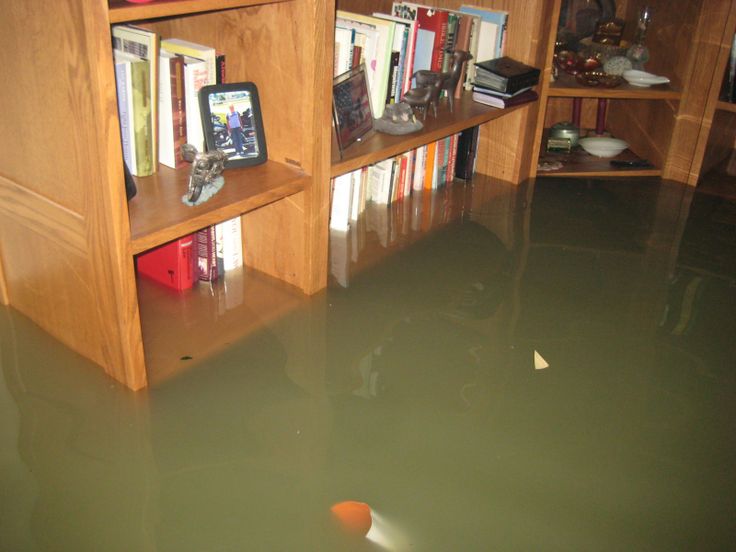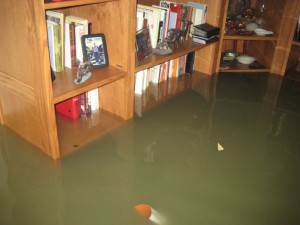 The trouble with sewer problems is that the inner workings of a home's sewer are hidden behind many layers of building materials. In order to catch a sewer problem before it ruins your home, it is important to know the proper signs.
Slow draining sinks are a sure sign of sewage problems. Another sign could be strange gurgling noises coming from the toilet.   A property owner may even notice signs of a sewage problem in their yard. Low or soggy spots in the yard could be a sign of a major sewage problem.
Resolving sewage problems may seem overwhelming at first, but there are a few simple ways to inspect for sewage problems before they destroy your home. When sewage lines clog, a video camera inspection by a plumber can help detect the problem. Sewage experts can now also provide trenchless sewage repair, using a machine that inserts a new liner into the damaged pipe. When the plumber relines the pipe, it will reduce the pipe's diameter. Although this may seem like an inconvenience, it will prevent the property owner from destroying their yard with costly digging.
A public adjuster in Ocean County, NJ, Atlantic County, NJ and Cape May County, NJ, can inspect the damage and recommend a proper course of action. AAA Public Adjusters has been helping property owners file sewage damage claims for over 25 years.
Call 1-800- 410-5054 or visit AAAPublicAdjusters.com and ask about our free consultations. AAA Public Adjusters, Maximizing your claim!