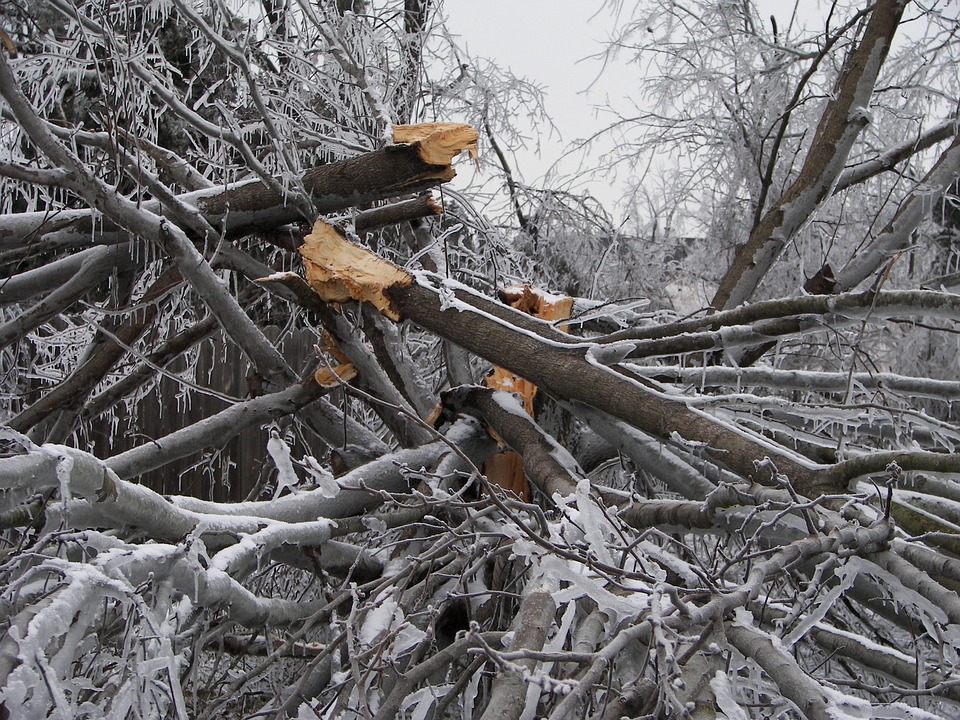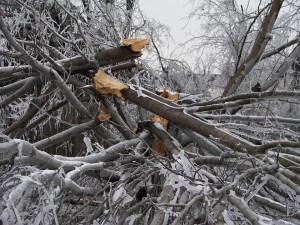 Wintry conditions including temps in the teens and near zero continue to pass through Southeast Pennsylvania.  That said, it's likely that the cold weather, heavy winds and various forms of precipitation have already caused significant property damage for many property owners throughout the region.
If you're a home or business owner who has experienced any type of property damage at some point throughout the past few months—and you've already filed a claim that has not yet been honored by your insurance company—it's important that you contact our public adjusters as soon as possible. Our industry experience allows us to closely evaluate insurance policies, and then make compelling arguments as to why your provider should grant you with coverage.
Moreover, if you're currently dealing with a loss that has just taken place—and you're uncertain as to how to address the issue—make sure you contact our public adjusters, so we can guide you through the claim filing process. Similar to how you'd ask your accountant to prepare your tax returns or call a contractor to fix your roof, you can't afford to make the mistake of not contacting our team of public adjusters to help you file your claim as accurately as possible.
By wielding our extensive, industry knowledge and insight, we'll be able to write up your insurance claim without any mistakes, at all. If you were to complete the process on your own, however, you'd risk the possibility of doing it incorrectly. In this case, you'd either receive an insufficient payment or your claim would be denied entirely. Don't let something like this happen to you!
When you turn to the team of professionals at AAA Public Adjusters, LLC, you can rest assured knowing that we'll have your back every step of the way. We're committed to helping each of our clients receive the compensation they rightfully deserve. Don't let a simple mistake or your lack of industry knowledge be the reason why you're not able to able to recover from a serious loss this winter. The cold weather already creates enough of a struggle, in general, for everyone. So eliminate stress and ensure your property damage is addressed quickly through the help of AAA Public Adjusters, LLC.