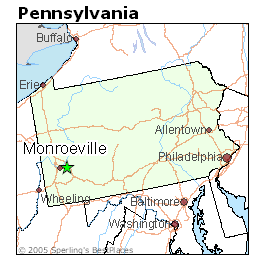 AAA Public Adjusters recognized a need to assist property owners in Monroeville, PA. We strive to assist individuals and businesses properly file an insurance claim after a loss occurs.
Public adjusters are a viable option for policy holders as they level the playing field between the insured and the insurance company.
AAA Public Adjusters has over twenty years experience filing claims and has obtained a large amount of industry knowledge.
You wouldn't file your taxes without the help of a CPA, why would you file a claim without first consulting an expert? AAA Public Adjusters has handled thousands of claims involving flood, windstorms, sewage, fire, wind, and many other perils. Using an adjuster from AAA Public Adjusters ensures that you receive the maximum amount for your settlement.
Whether you've already filed your insurance claim or have yet to contact your insurance company , we will negotiate against your insurance company to get the settlement you deserve. Contact us today for your FREE consultation! AAA Public Adjusters, Maximizing your Claim!