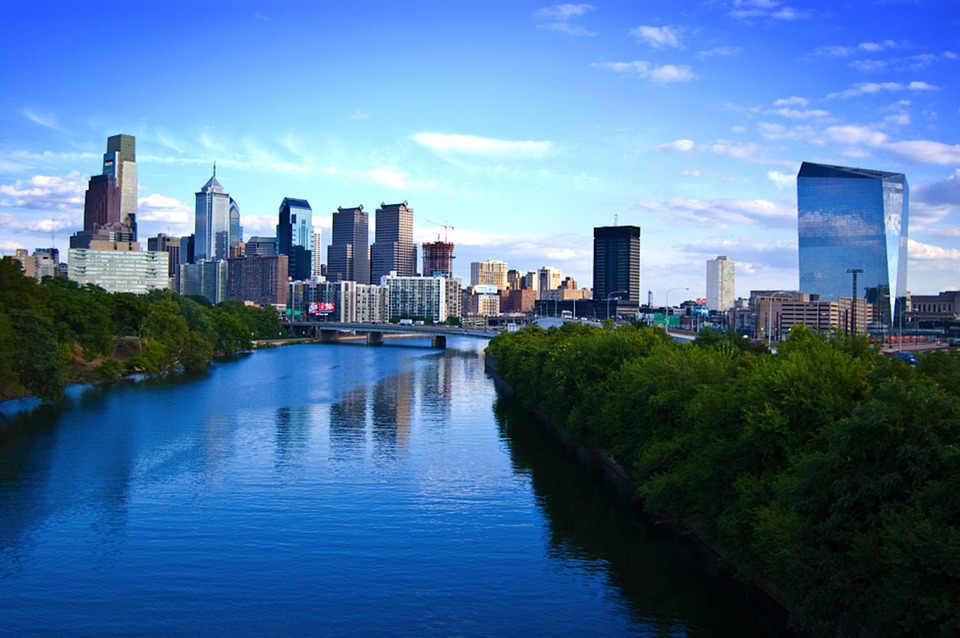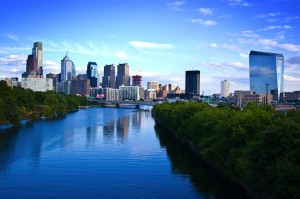 If you've recently experienced serious property damages and haven't filed an insurance claim yet, or if you're dealing with issues regarding one that is pending, reopened or rejected, you can turn to AAA Public Adjusters, the best insurance adjusters in Philadelphia. Count on them to be your lead blocker as you carry the ball into the end zone for the winning TD against the Cowboys…Feel relieved to call in the lefty from the bullpen to close out the ninth with two outs and a one-run lead against the Mets…Let 'em hop over the boards onto the ice to fulfill their role as the enforcer after an opponent made a dirty hit on you. If you're not being compensated for a loss that you're supposed to be protected against in your insurance policy, it's time for public adjusters near Norristown to come in and put them in their place!
In Philly, we don't like people who try to push us around and belittle and take advantage of us. The great people of this city aren't scared to give people who are out of line wake up calls—regardless of whether we're dealing with a person or a company. If an insurance company is holding out and you deserve a payment for a property loss, there's no doubt that they're out of line…When property damages occur, some insurance companies don't honor a covered loss that is clearly written in their policy because they know that their insurance knowledge dominates over the policyholders' inferiority. This is completely WRONG. If you feel that your insurance company is trying to pull one over on you, it's time to ask professionals to have your back.
Property loss consulting firms like AAA Public Adjusters, LLC will use their insurance policy prowess to tackle any issues and help you win the game. They will protect you and help you immediately see some light at the end of the tunnel. They have the Philly fight in them and will have your back throughout the entire process. When you're caught in an insurance policy predicament, you need an all-star player to step in and lead the team to victory. There's no need to fret any longer—be relieved that there are public adjusters near Philly that will get the job done.
Learn more about the comprehensive services offered by public adjusters by visiting AAA Public Adjusters, LLC today: