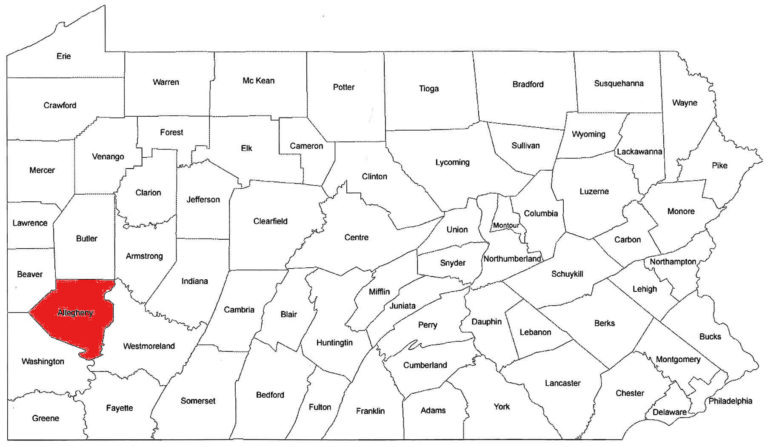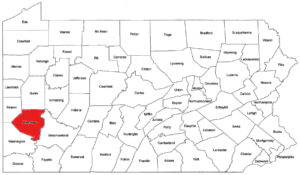 AAA Public Adjusters will handle every detail of the property insurance claim for losses in Pittsburgh, Pa and surrounding areas.
If you've suffered a property loss at your home or business, do you think your insurance company will properly value the claim?
As an insured you are entitled to a fair recovery, but unfortunately your insurance company will not strive to give you the maximum amount for your claim. By getting the maximum settlement, you will have enough to properly repair your property and replace any damaged contents.
AAA Public Adjusters has over twenty years experience and can be your best bet when filing a claim. Our mission is simple. We strive to handle our clients with complete care and recover the maximum amount for your claim. We will be your advocate and file the claim on your behalf!
AAA Public Adjusters can handle all types of claims. We specialize in commercial and residential property insurance claims and will fight for the maximum entitlement. We will negotiate all types of losses including: fire, flood, windstorm, hail, plumbing losses, vandalism, and many more!
Whether you've already filed your insurance claim or have yet to contact your insurance company , we will negotiate against your insurance company to get the settlement you deserve. Contact us today for your FREE consultation! AAA Public Adjusters, Maximizing your Claim!