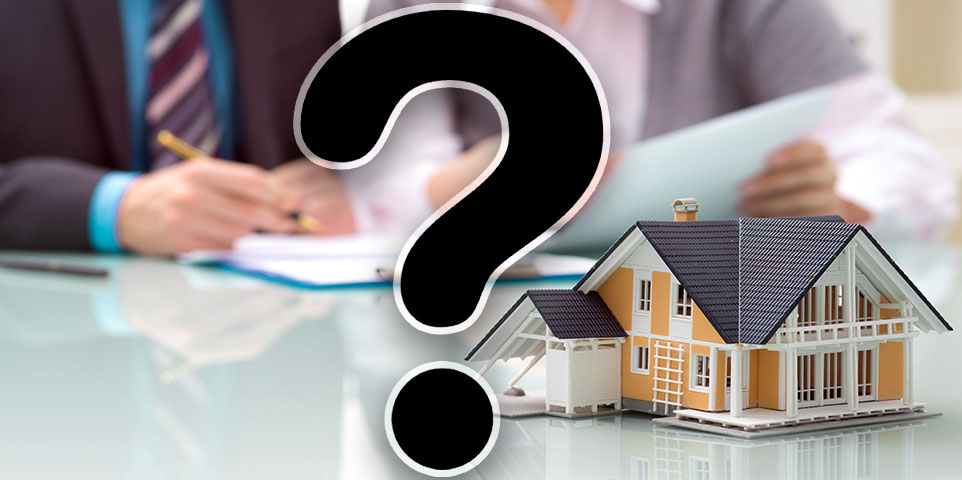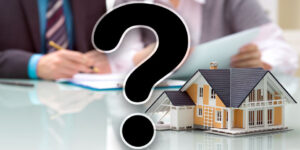 As one of the leading Philadelphia and New Jersey public adjusting companies, our public adjusters see a multitude of different kinds of insurance claim cases every day. Now, while every case and claim is unique and requires personalized service, there are trends that emerge in the long run. This month, we wanted to blog about some of the most common types of insurance cases for homeowners in the hopes that being aware of some of the risks might help you minimize the chances of ever being in a situation where you need to file a claim.
1) Water
There's various different ways that water damage can happen. Whether it's a damaged roof that leaks, a burst pipe or a broken home appliance, like a washing machine, the best way to avoid these types of claims is to simply make sure that you take good care of your house, its structures and everything inside it. Some additional risks are posed by living in an old house or if you, for example, live somewhere where the water gets easily stuck in the foundation.
2) Trees
Depending on the state you live in, storm and wind damage can be a major risk factor for many reasons, but falling trees present a hazard almost anywhere. If your property has trees, especially large ones, you should take special care, since in storms or strong winds the tree can either fall or lose branches that can hit anything from house windows to cars. And this includes houses and cars not owned by you, which can lead to extensive damage claims.
3) Fire
Unfortunately, fire damage is by far among the most common types of homeowner insurance claims. Unlike with, for example, water damage, fire is much more likely to also cause fatalities and injuries, so we recommend you follow safety measures like having enough smoke alarms in your house and regularly practicing escape routes.
4) Pets
Something that homeowners don't always remember to consider is how much having pets increases the odds of said pets damaging property or causing injuries to people. Some dog breeds are even excluded from insurance policies because they're thought to represent such a high risk of claims. So, if you have pets, make sure they receive necessary training and are on a leash when needed.
5) Visitors
Visitors, particularly when intoxicated, can cause surprising amount of damage. As the homeowner, you are responsible for these damages, which can include anything from slips and falls to trampoline and swing injuries. Remember that anyone who enters your property, even uninvited, can potentially hold you responsible for injuries they sustain tripping on a carpet, slipping on ice, etc.