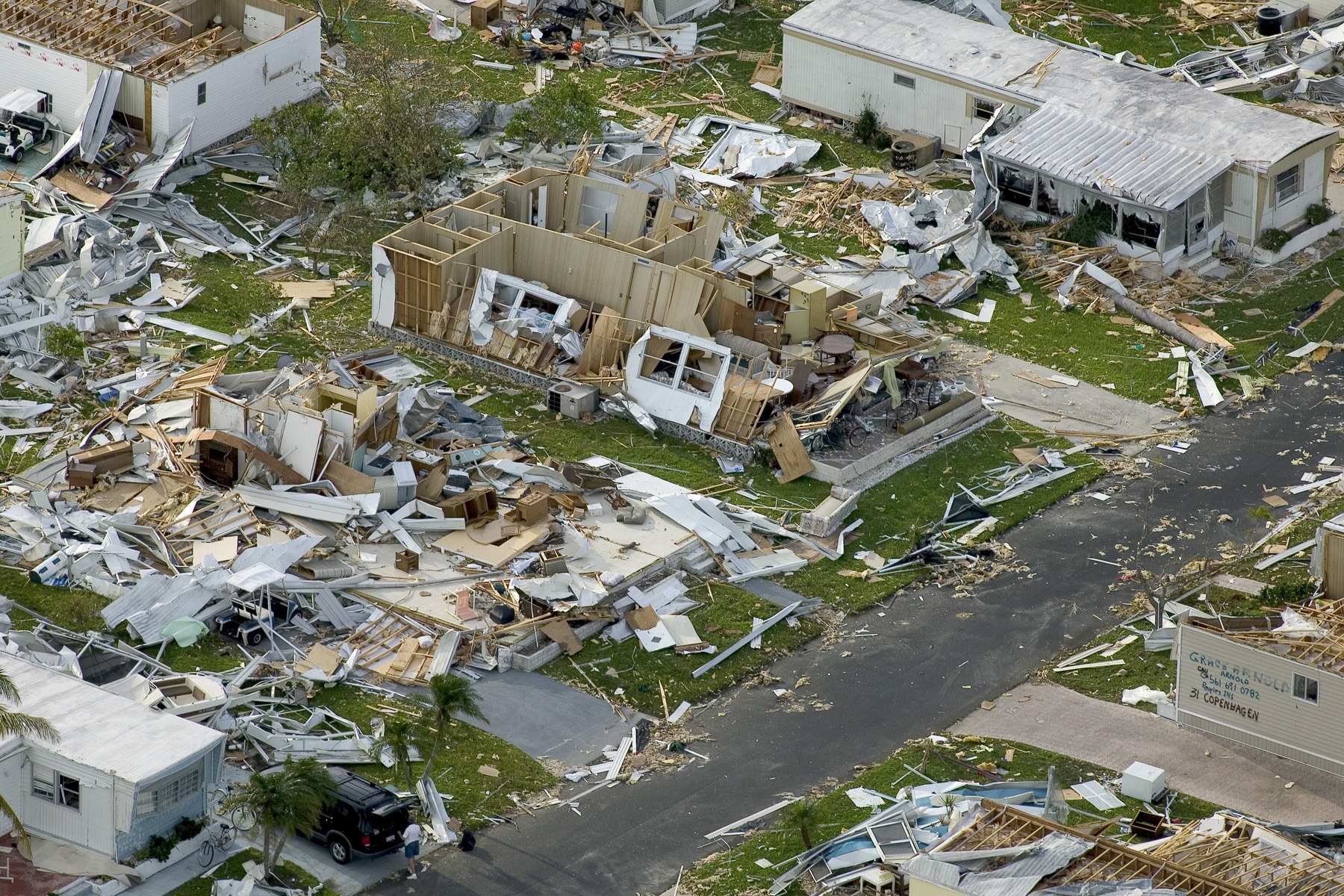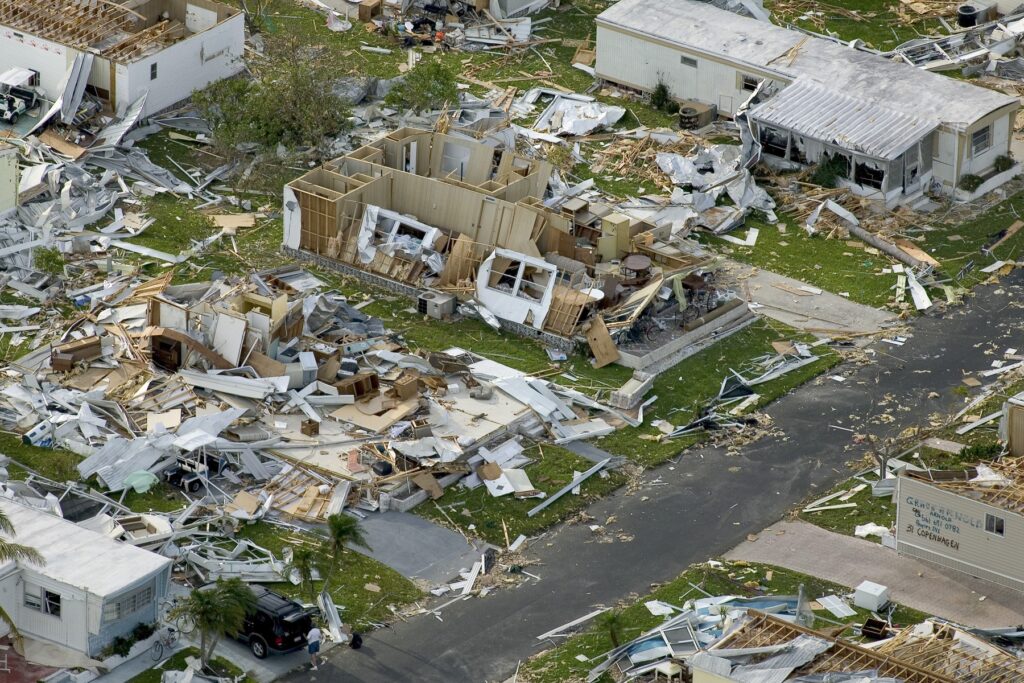 We Will Represent YOU, Not Your Insurance Company
As one of the top public adjusters in Fort Myers, Naples, Cape Coral, Lee County and all of the Gulf Coast of Florida we are here to represent you in your property damage Insurance claim. We will handle your insurance claim professionally. We have a successful history in advocating for policyholders when they have to file a hurricane insurance claim such as the Ian. It is our objective to negotiate with your insurance company to find the best possible settlement for you by managing the entire claims process for you. Michael Leon is a renowned public adjuster certified and expert insurance public insurance adjuster that will represent YOU, not the Insurance Company.
There is No Out-Of-Pocket Expense To You
We represent you on a contingency basis to get you the top payout you deserve. Hurricane Ian did property damage to your home or business, now you deserve to be compensated fairly. Do no trust the insurance company adjuster to give a correct estimate of loss! They represent the insurance company, not you! It is important to know all of the policy conditions, provisions and exclusions when adjusting hurricane losses. Do not let a contractor estimate your loss, they themselves may not know how to estimate your damages properly when it comes to property insurance claims. Michael Leon has the expertise to navigate you through the claim process.
Do Not Go Into an Insurance Claim Blind
You have the right to hire a public insurance adjuster in Fort Myers, Naples, Cape Coral, Lee County and all of the Gulf Coast of Florida to guide you through the confusing claim process without any upfront fees. Filing a claim in a hurricane loss is tedious; if you do not know how to handle your loss, you can possibly lose out on a significant amount money owed to you, or perhaps even worse, be denied payment altogether. Michael Leon Public Adjuster is able to represent you and take on your property insurance claim with confidence.
Dealing with the Insurance Company for You
There is a lot of laws and policy language that are involved with filing an insurance claim following a hurricane loss such as Ian. Figuring out how to handle the aforementioned is difficult. It is hard to deal with your daily routine and your loss from Hurricane Ian! Michael Leon is able to deal with the insurance company for you, so you do not need to be conce.rned about making errors in your claim. Beware! The wrong things said to your insurance company can result in your hurricane claim being denied. Let us help you at this difficult time. The initial consultation is always free. Give us a call at 800-410-5054 or fill out our contact form.
About AAA Public Adjusters

AAA Public Adjusters, LLC, is a property loss consulting firm headquartered in Philadelphia, PA. Additional offices are located throughout Pennsylvania, New Jersey, Florida, Maryland, Delaware, Virginia, and North Carolina. AAA Public Adjusters have been fighting insurance companies for over 25 years. AAA Public Adjusters , Maximizing Your Claim!