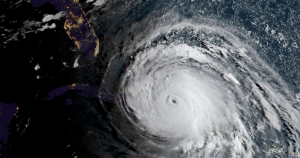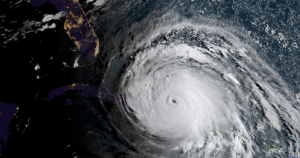 It's Hurricane season again and Florida has once again been struck by disaster!Property owners will want to file their wind damage claims right away, but this is not the recommended course of action. You need representation during the lengthy process of filing a hurricane damage claim, that's why it's best to consult with a public adjuster. Public adjusters can navigate owners through the intricacies of hurricane claims and ensure they are awarded the maximum settlement.
A public adjuster will assess the damage for free and recommend the best direction to proceed with the claim. Your adjuster from your insurance carrier will not adjust the loss with your best interest in mind. In fact, the corporate adjuster's job security depends on how low they can minimize the loss! A public adjuster in Fort Meyers, FL will know how to best use your policy's provisions to maximize the loss.
A public adjuster in Miami, Fl will also monitor and ensure your insurance provider adjuster will properly inspect the roof. A corporate adjuster may quickly inspect the roof and make recommendations for repairs that may permanently ruin roofs. A public adjuster in Miami Florida will force the corporate adjuster to properly inspect the entirety of the roof. This will lead to a larger settlement, that will allow the property owner to get the proper repairs.
If you have questions regarding any property insurance related issue caused by Hurricane Irma please call  1(800) 410-5054 or contact a licensed Florida Public Adjuster to submit a question to one of our insurance claim experts.