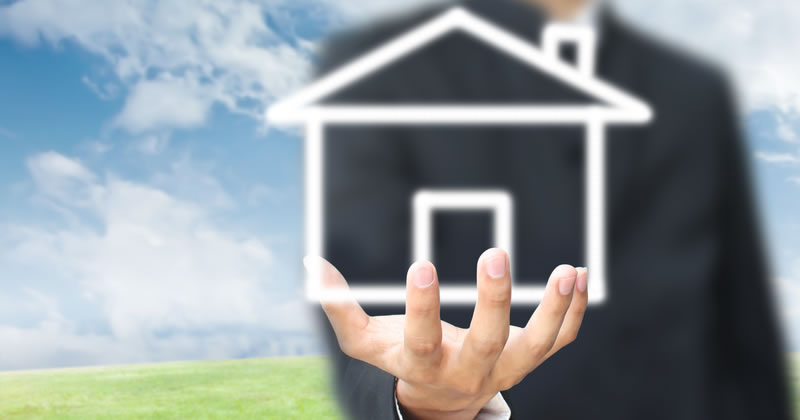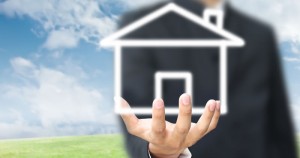 Hiring a public adjuster is advantageous, especially since your insurance company will try to minimize any loss you choose to file. Public adjusters are your best defense against your insurance company, but the insured should know about the process before they choose to hire a public adjuster.
A public adjuster's job is to review your insurance policy and negotiate the fairest settlement. In addition to negotiating a fairer settlement, a reputable public insurance adjuster will also be able to refer plumbers, restoration companies, lawyers, and appraisers to assist you with every aspect of your claim. It is important to know that public adjusters also work on a contingent fee, and are not paid upfront for their services. If you aren't rewarded anything for your settlement there will be no fee.
Questions to ask your Public Adjuster
After your loss, you decide not to deal with your insurance company directly. So how do you find a reputable public adjuster? Easy, just ask the following questions:
1) Ask the public adjuster their average turnaround time, and how many claims they are currently handling.
2) Ask how many years their firm has been in business.
3) Ask for references from previous jobs.
4) Ask where their normal territory is and where their office is located.
5) Finally, ask their percentage. Most public adjusters work on a 15%-35% basis. Remember, the fee is ultimately negotiable. Even though the fee is negotiable, the public adjuster must also make money. As a rule of thumb, the smaller the job the higher the percent.
Has property damage recently occurred at your home or business? Request a free consultation with a public adjuster in New Jersey, PA, DE or MD by filling out a contact form on our website, or by calling 1(800) 410-5054 today.